Special Offers & Staycation Deals
The Absolute Hotel Limerick is the perfect base from which to get the best out of the city.
Situated close to Shannon Airport, the hotel is a great choice if you were planning on exploring a little further along the Wild Atlantic Way. 
Guests recognise our friendly, efficient staff for its personal service, where attention to detail matters just as much as you.
Stylish and sophisticated, the 4-star Absolute Hotel is Limerick's ultimate address for the best boutique hotel accommodation.
The Absolute Hotel is also part of the "Stay and Spend" scheme and will enable people to claim back 20% from their bill, up to a maximum of €125 per person (or €250 for a married couple) in an income tax rebate to those who spend up to €625.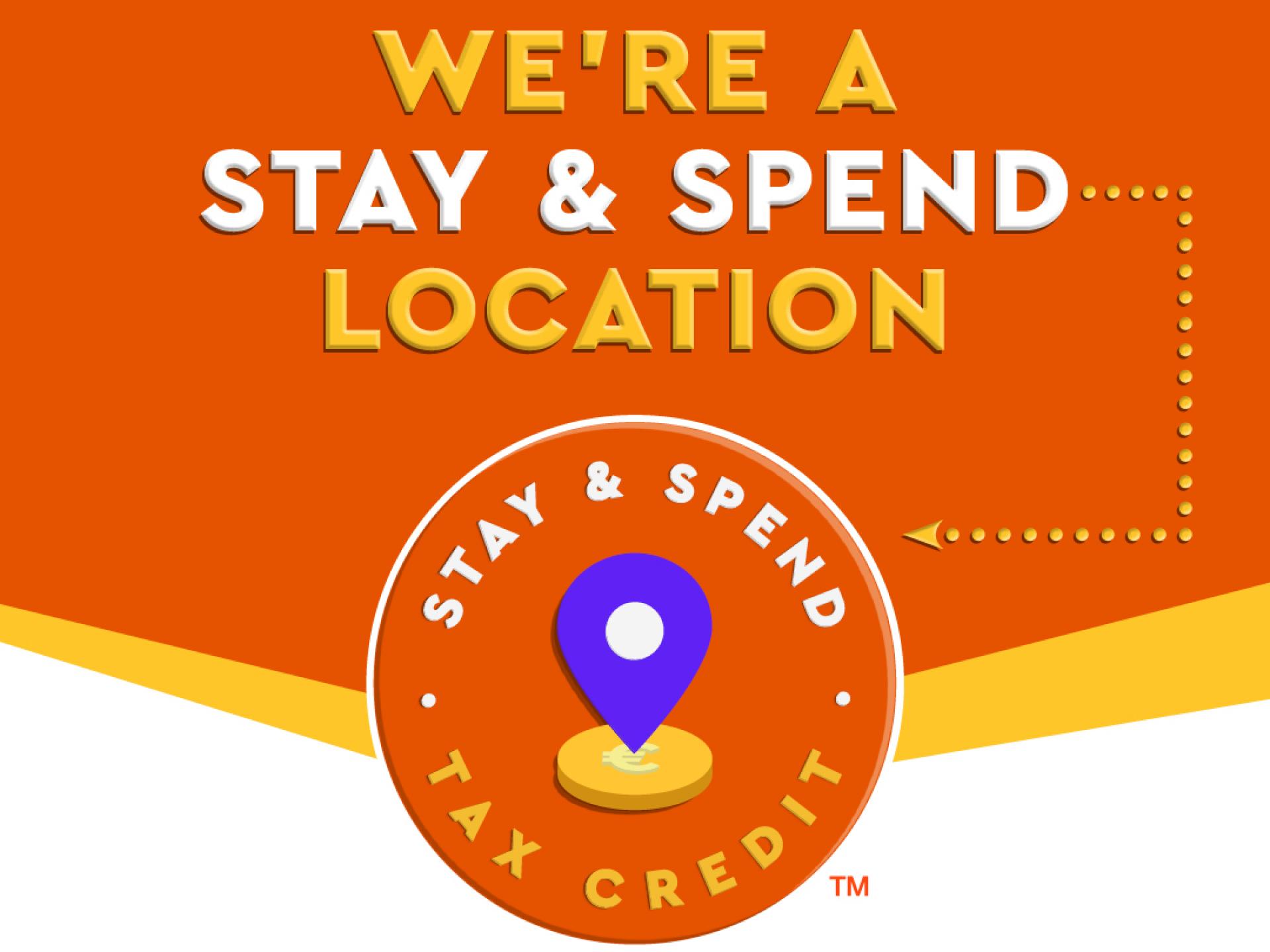 Taking Care of you (Covid-19)
Our "Taking Care of You" Programme has been developed to ensure we have best practice Health, Safety and Hygiene
protocols in our hotel, in line with the World Health Organisation, the Health Service Executive, and Government directives during these unprecedented times. We are committed to making your experience with us as comfortable as possible and we will continue to monitor and update these controls as new directives are introduced to ensure that our Guests, Colleagues and Local Community keep safe. 
For more information on our "Taking Care of You" guidelines, please click here >.