Shannon River Treasure Trail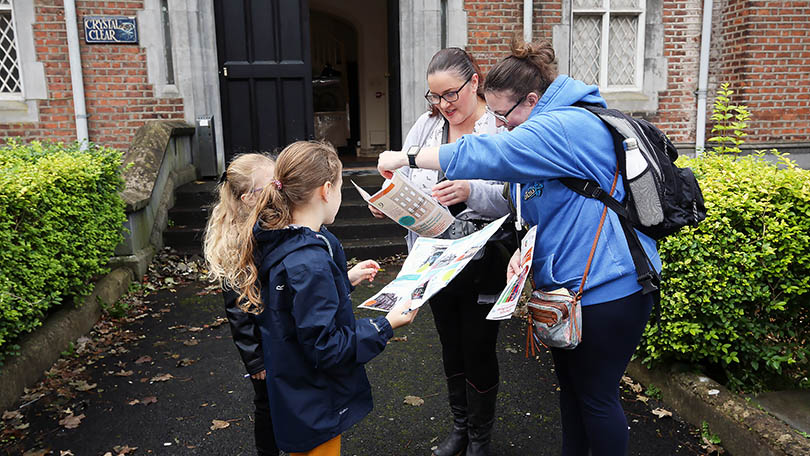 Explore Limerick City on the Shannon River Treasure Trail
Start at King John's Castle and follow the River Shannon all the way to Howley's Quay.
Along your way, there are a variety of fun questions and activities to complete!
There are two different sets of questions following the same route.
The Junior Trail is aimed at 4-8-year-olds and the Senior Trail at 8-12-year-olds, with some help from a parent or guardian likely to be
required along the way.
Be sure to read all of the directions and questions carefully, taking care while crossing any roads, and be mindful of social distancing.
Junior Trail (4-8-year-olds) - download here
Senior Trail (8-12-year-olds) - download here